Boost your business and get more customers with the help of our Digital Marketing team in Fort Collins.
Our team of experts can help get your company to the next level by creating a marketing strategy that is uniquely designed for your budget and goals. Prices for digital marketing services start as low as $99 per month.
Explore Our Digital Marketing Services
iPoint has been wonderful to work with. They listened to our needs and offered affordable options that resulted in nearly immediate returns. They offer tiered options that fit all budgets and continue to listen to our needs as we grow.
I am very satisfied with the quality and professional detail iPoint put into our website. Having all of the additional help with advertising expertise is definitely a huge bonus as well. I would highly recommend iPoint to anyone.
I've used iPoint Technologies for my website and SEO services since 2005. My business has always gotten lots of prospects finding us from our website with their help. They've made it our number one way to grow our business. I'm very appreciative to the web experts at this company and glad they help support my business growth goals.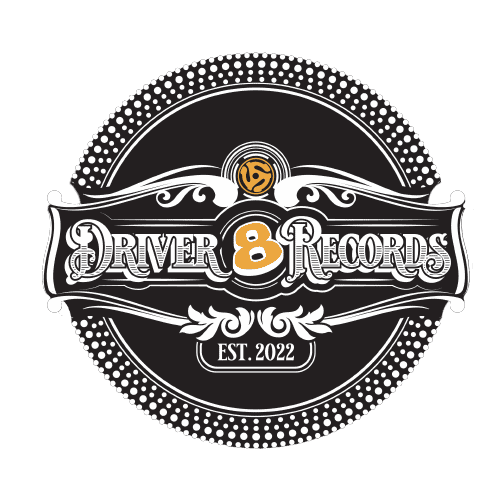 I hired iPoint to build a website and run my social media accounts when I first opened my store. I don't know what kind of magic they are working with, but almost immediately people came in my store saying they found me online. iPoint has magic and they will share it with you.
My business revenue this year is up 28% from last year.  Also, the SEO allows me the benefit of demographic information pertaining to clients that I simply did not have previously, which I can then use to better target new customers.
Founder and Executive Director
We wanted to thank you once again for all your hard work and assistance on creating a great website for the Forever Family Ride – we are happy to share that this year's ride was the most successful to date raising nearly $32,000 for the children we serve.
iPoint has been instrumental in boosting my online presence from helping me out with my SEO to creating and running social ads.  We are still in the beginning stages, but the difference is notable already!