Need a network to set up at a new office? Troubleshooting or just maintaining a network? Our network and IT support services are what you need.
Our premiere Fort Collins web design team can get you online fast with a website that's clean, sophisticated, functional, and responsive.
Rank higher on Google, get more customers, and boost your revenue with a powerful digital marketing campaign crafted by our team of experts.
iPoint was founded in 2002 in Fort Collins, Colorado in order to meet the computer needs of small businesses throughout the Northern Colorado Front Range. Through collaboration and strong computer skills within each person's discipline, we came together to offer a comprehensive list of products and services to help businesses combine all their IT needs into one point of contact, reducing overall costs of miscommunication.
Popular Services
Need Help?
Already an iPoint Customer in need of some technical assistance? Submit a Support Request now to get help from our qualified team ASAP!
Some of our happy customers
You guys are always taking great care of my company and I really appreciate it.  We've grown a ton since I've started with iPoint and it's apparent that our SEO and everything else has played a big part.
I am pleased with iPoint's design team and the way they were able to translate my vision into a sleek and appealing website. The whole process was easy and quick.
iPoint has over many years consistently provided knowledgeable guidance managing our network in all aspects - from hardware purchases and configuration, to cloud-based phone systems, to network security and remote connectivities - both point to point and multi-point. Having someone who knows the system, its setup and our usage of it is wonderful!
Mark Herndon of iPoint has been a tremendous asset to our law firm. Time and time again he has solved problems for us with a minimum of stress. He's communicative, responsive, and skilled, and is also good at explaining IT issues to non-specialists.
iPoint has been wonderful to work with. They listened to our needs and offered affordable options that resulted in nearly immediate returns. They offer tiered options that fit all budgets and continue to listen to our needs as we grow.
I hired iPoint to create a website for my business and I am extremely pleased with the results. They were very responsive and knowledgeable about the latest web design trends, and as a result, my website looks modern and professional. I highly recommend iPoint for anyone looking to create a stand-out website for their business.
I am very satisfied with the quality and professional detail iPoint put into our website. Having all of the additional help with advertising expertise is definitely a huge bonus as well. I would highly recommend iPoint to anyone.
CREW Northern Colorado sought out iPoint to help with our website rebuild and design. Ivy did a fantastic job and had great communication throughout the whole process. She understood our needs and was able to execute our vision. We highly recommend iPoint for web design services!
I've used iPoint Technologies for my website and SEO services since 2005. My business has always gotten lots of prospects finding us from our website with their help. They've made it our number one way to grow our business. I'm very appreciative to the web experts at this company and glad they help support my business growth goals.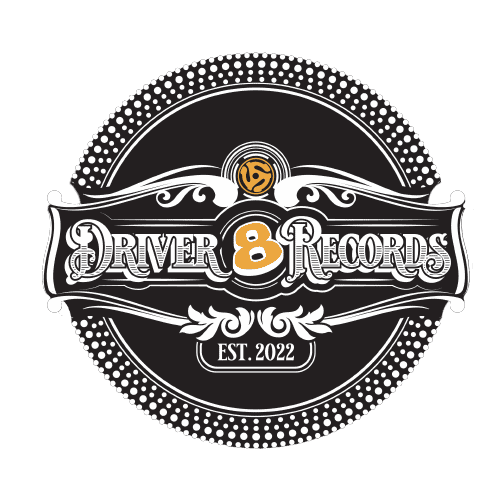 I hired iPoint to build a website and run my social media accounts when I first opened my store. I don't know what kind of magic they are working with, but almost immediately people came in my store saying they found me online. iPoint has magic and they will share it with you.
iPoint is our IT department, period. They've supported our servers and network for over 10 years.
Alexa's Angels has worked with iPoint for over 7 years, and we've been very happy. The services we have used has ranged from simple email questions to configuring new computers and reworking our entire network. Mark has made himself available at all hours of the day. We call them at a moment's notice and they are always there to solve the problem.
We have dealt with iPoint from 2001 forward and have come to realize the importance of their incredible network support. They recently sourced out our new server, transferred our vital  information, and set up our network flawlessly. With a network of over 20 registers and other computers, we rely on their depth of personnel to cover our maintenance and growth needs.  We are continually approached by other services and have no question iPoint offers more support than any offers we have experienced at any price.
My business revenue this year is up 28% from last year.  Also, the SEO allows me the benefit of demographic information pertaining to clients that I simply did not have previously, which I can then use to better target new customers.
Founder and Executive Director
We wanted to thank you once again for all your hard work and assistance on creating a great website for the Forever Family Ride – we are happy to share that this year's ride was the most successful to date raising nearly $32,000 for the children we serve.
iPoint has been instrumental in boosting my online presence from helping me out with my SEO to creating and running social ads.  We are still in the beginning stages, but the difference is notable already!
iPoint helped us craft a website that we feel showcases our brand, while delivering information to our prospective clients in an easy to access manner. Paired with carefully honed PPC and digital campaign marketing, we finally have confidence in a company that is helping drive qualified prospective customers to our website and a website that actively helps us bring prospective clients through the sales process. iPoint is a great partner for us!