Bring your business online or refresh your current site with our wonderful Fort Collins web designers!
We're thrilled to help with simple page updates and maintenance, full re-designs, making existing websites mobile-friendly, and helping new businesses get started with their first website. No task is too simple or too complex for our website services team to manage.
Explore Our Website Services
I am pleased with iPoint's design team and the way they were able to translate my vision into a sleek and appealing website. The whole process was easy and quick.
I hired iPoint to create a website for my business and I am extremely pleased with the results. They were very responsive and knowledgeable about the latest web design trends, and as a result, my website looks modern and professional. I highly recommend iPoint for anyone looking to create a stand-out website for their business.
I am very satisfied with the quality and professional detail iPoint put into our website. Having all of the additional help with advertising expertise is definitely a huge bonus as well. I would highly recommend iPoint to anyone.
CREW Northern Colorado sought out iPoint to help with our website rebuild and design. Ivy did a fantastic job and had great communication throughout the whole process. She understood our needs and was able to execute our vision. We highly recommend iPoint for web design services!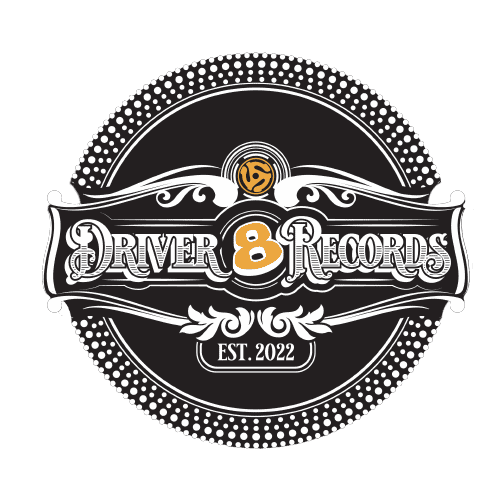 I hired iPoint to build a website and run my social media accounts when I first opened my store. I don't know what kind of magic they are working with, but almost immediately people came in my store saying they found me online. iPoint has magic and they will share it with you.
iPoint helped us craft a website that we feel showcases our brand, while delivering information to our prospective clients in an easy to access manner. Paired with carefully honed PPC and digital campaign marketing, we finally have confidence in a company that is helping drive qualified prospective customers to our website and a website that actively helps us bring prospective clients through the sales process. iPoint is a great partner for us!